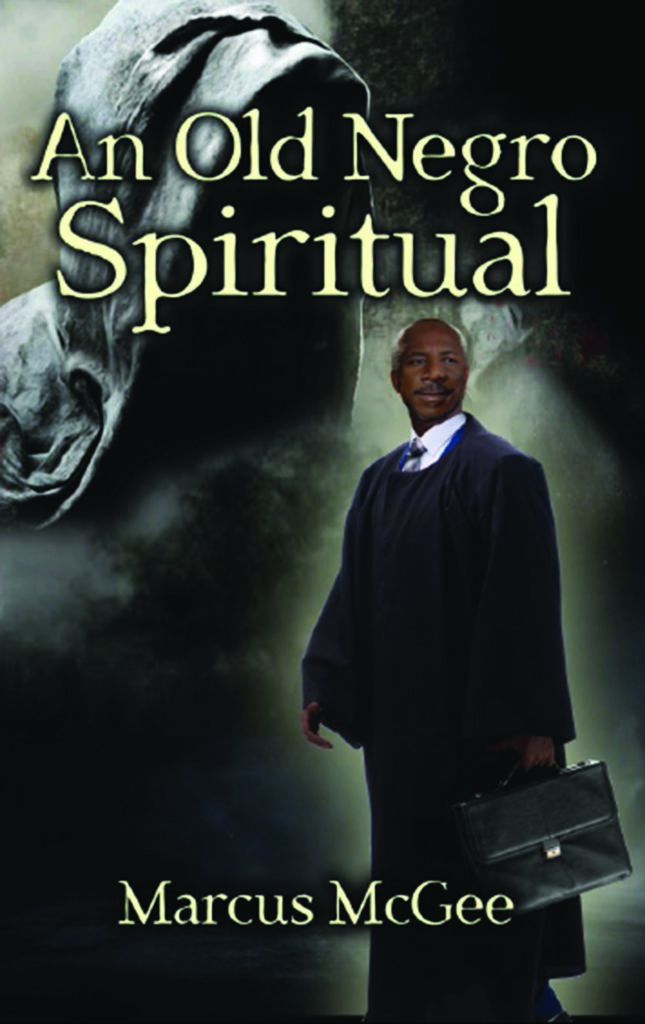 An African American/Kwanzaa-related version of "A Christmas Carol," with Clarence Thomas as "Scrooge," about the generous Spirit of Justice
Rated PG – "Pure Genius!" – ONS Beta Readers, 2020
With subtle a nod to Dickens' "A Christmas Carol" and the spirit of charity, McGee's "An Old Negro Spiritual" is the roman à clef story of a judge, Thomas Dolittle, who is visited by his deceased predecessor, Marshall, who tells him he will be visited by three haints: Injustice Past, Injustice Present and Injustice Yet-to-Come. A story about injustice in America, in the spirit of justice.
During mid-January, Judge Thomas Dolittle is visited by the haint of Marshall, his predecessor, who expresses great regret for not doing more for Justice in his position as a judge, and Marshall warns Dolittle of the dire consequences involved in failing a legacy. He tells Dolittle that he can save himself, but that he will be visited by three haints, those of Injustice Past, Injustice Present and Injustice Yet-to-Come.
In his dreams that night, Dolittle meets Pathos (Injustice Past), Logos (Injustice Present) and Ethos (Injustice Yet-to-Come), setting upon a poignant journey into the history and present state of injustice in America. On the next morning, Dolittle must choose what his role will be in the yet-to-come.
The work is an articulation of Black frustration related to injustice, an African American/Kwanzaa take on A Christmas Carol, with Clarence Thomas as protagonist (a sort of Black Scrooge story), about the Spirit of Injustice in America.
After twenty-eight years of researching and writing, I have endeavored to merge the past, present and future of our Black experience and struggle against injustice, including the Dred Scott Decision, Plessy v. Ferguson, Brown v. Topeka Board of Education, Jim Crow, the Civil Rights Movement, the Tulsa Massacre, Tamir Rice, Philando Castille, George Floyd, Breonna Taylor and many other elements of Black history in America, while providing hope and presenting the challenge for the future.
This book is recommended for all audiences and is an excellent source for teaching at the family, middle school, high school, college and post-grad levels. It contains many historical, ethical/moral and legal references, questions, arguments and conversation-starters related to injustice in America, with a timeline on the African American experience. Beyond that, it's a fun and interesting read!
Buy the print book and/or eBook on Amazon now!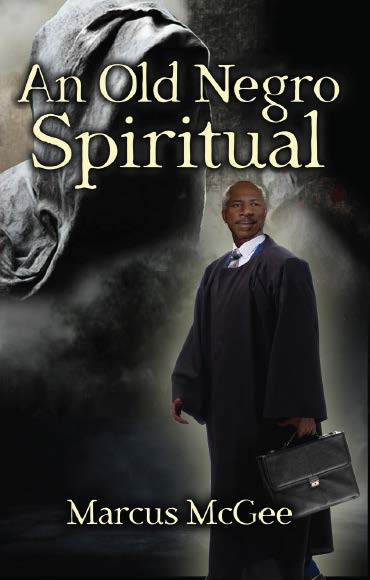 Old Negro Spiritual – ISBN – 978-1-941859-83-4, b/w 5.5 x 8.5, 168 pages, $12.95 USD
Contact Information:
Jessica Douglas, Publicist, Pegasus Books – [email protected]
Marcus McGee, Author, An Old Negro Spiritual – [email protected]
Print Book distributed globally by Ingram Content
eBook available from most Internet Retailers
Insights on "Amazing Grace" and "Old Negro Spirituals"