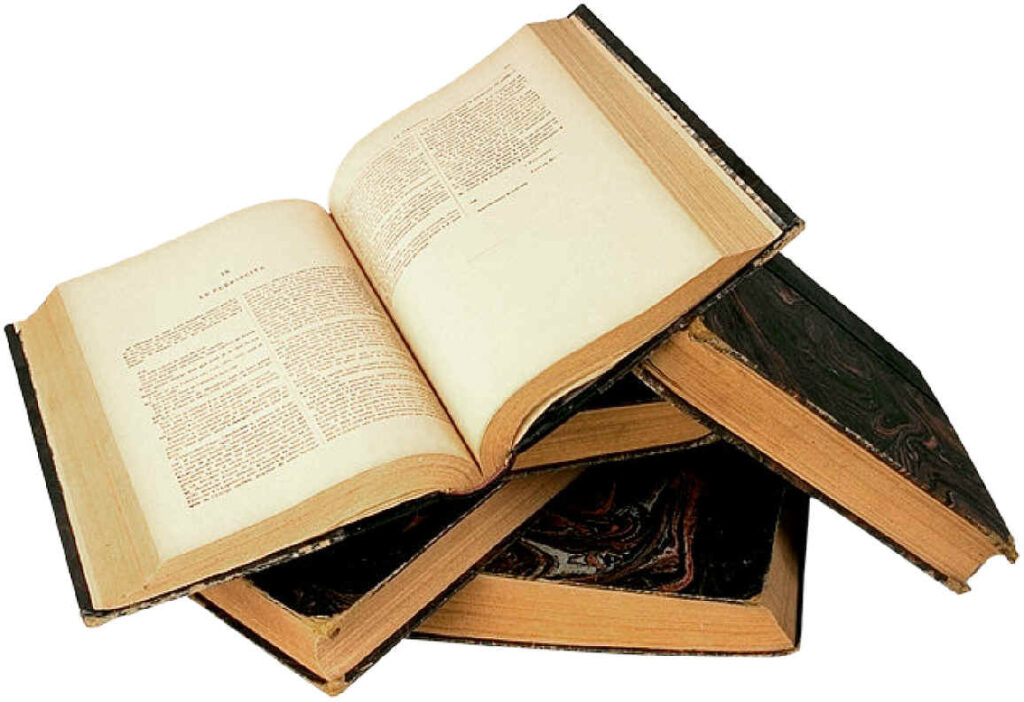 Since I am always writing on one project or another, I always have something waiting to be published. For me, finishing a novel is a time to take a breath and celebrate, and I do it the same way every time. I pour myself a glass of a fine French champagne and I light up an authentic Cuban cigar. I savor the champagne, but since I don't smoke, I let the cigar burn, as an offering. The champagne, frothy with bubbles that materialize from nothing, represents the ebullience that art, in its many forms, has brought to my life. The slow burn of the cigar is indicative of the passing of time, a reminder that my art comes at a price, a sort of self-immolation.
When I first started creating novels, I realized that, while on my writing schedule, I needed to take breaks in order to allow the story to live and grow on its own. After sufficient time, I returned with renewed passion. During these breaks, I wrote short stories as a distraction, and thus Synchronicity was a result of my distraction while writing Legal Thriller, The Silk Noose was a result of my distraction while writing Murder From the Grave, and Sanity Slipping was a result of my distraction while writing Viral Vector. Typically, by the time I finished a novel, I had a book of short stories ready for revision, submission and publication.
In the year 2000, I realized the profundity of my sacrifice to art, evidenced by the fact that I had no life outside working, writing and being a single father. I rationalized that, with two kids who were a 24/7/365 responsibility, I would start life only after I was certain they were safely on their way to independence. Then I realized a pattern: I was putting off living in favor of planning a future life. Only, by the time I reached my first five-year goal, I was setting another, five years in the future. It allowed me to get by, without taking responsibility for living in the "moment."
Thus I started researching a project about a world where people did not have the luxury of a five-year plan, because an asteroid, destined to end all life on Earth, was predicted to collide with our planet in exactly one year. Such a scenario would force readers, and myself, as the writer, to confront the reality of "now." The novel, initially titled The Last Year, was my desperate effort to force myself and readers to consider what is really important in our lives. In the end, it's not money or fame—it's the people who matter most to you—the people you love.
The result was the first two books of a trilogy: Shadow in the Sky and Moment of Truth, with Brave New World to follow. The first two books deal with events leading up to the moment of impact, and the third deals with the aftermath. I spent three years researching and interviewing before I began writing, so many of the innovations, which were progressive at the time of publication, are commonplace today. The series asks: At the end, what would you choose to do with your last year, your last hour, your last minute, and who would be with you? Who do you trust? What will you believe?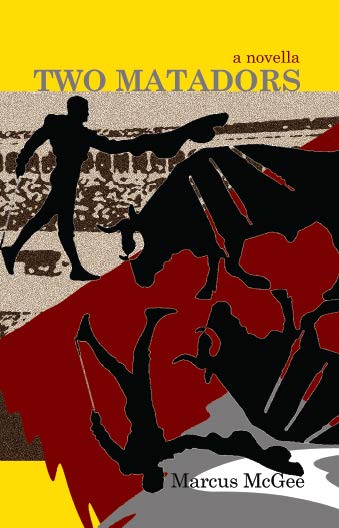 Two Matadors is the first book in a series called Quest for the Blood of the Vine, a series featuring Morisco and Fátima, who search for the ultimate adventure and find danger, discovery and passion in every exploit. This series will include some of the details provided in stories that you send in as visitors/collaborators. So send us your ideas, and take a moment to read the first book.
I spent most of the 1990s writing a biography about California Assembly Speaker Willie Brown, Jr., who would later become mayor San Francisco. For the book, I interviewed over 300 lawmakers, lobbyists, business leaders, writer and analysts about the subject of the book and the political era he defined.
The book (series), Willie: The Man, The Myth & the Era, stretched beyond 500 pages, containing perhaps too much detail and analysis. As a result, I decided to break it up into shorter books (most published as eBooks) according to subject matter.
Texas Roots/California Dreams tells the story of Willie Brown coming to California and his desire to rise to greatness. Conspiracy and the Sting involved the Gang of Five and an FBI Investigation. The Speakership Battles details the Assembly fight for the speakership in 1974, where Willie "did not count" [votes], and the battle in 1990 when he was absolute "master of the House."
Alberta is the story of a chimpanzee who was born with a brain identical to that of Albert Einstein, and naturally, after coming of age, she challenges the very definition of personhood in a courtroom. Although her IQ is 131 (genius by human terms), she has completed a Master's Degree at Columbia and she is fully conversant at American Sign Language, her entitlement for legal rights is equal to those of a pet goldfish or pet cockroach.
At the same time, a civil war is brewing in America, incited by populist billionaire personality Justin Luck and allies. Ultimately, war breaks out and spreads across the country, an existential threat extending to that point of no return, a test of the character of America.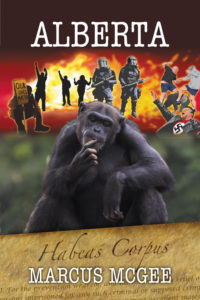 There is another story I had been working on since 1992, and I decided it's one I would complete in 2020. It was perhaps too ambitious for me years ago. So here goes: it's a modern take on Dickens' A Christmas Carol, except the character of Ebenezer Scrooge, with all his scorn for the spirit of charity and generosity, is replaced with the character Judge Thomas Dolittle, a powerful black judge who scorns black people, their struggle and the spirit of Justice. As with Scrooge, Judge Thomas is visited by his old partner (Marshall), who tells him he will be visited by three spirits, Injustice Past, Injustice Present and Injustice Yet-to-Come. In keeping with Dickens' titular music theme, I've called it An Old Negro Spiritual. It was a work-in-progress that I completed in November 2020.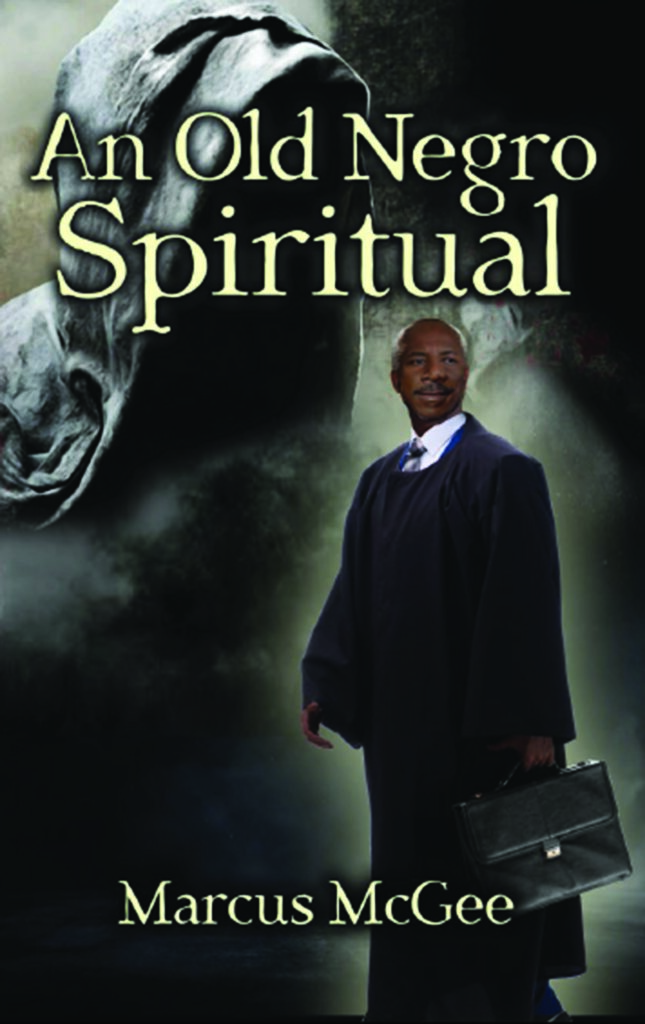 I completed a fourth short story collection, Sanity Slipping, a few years ago, but I haven't gotten around to publishing it. This collection involves my descent and my own struggle with perception and sanity within this reality.
Read a story from Sanity Slipping here – Screens
*Krutch, Edgar Allan Poe: A Study in Genius (1926)
On this page, we will keep you updated on progress and on new book/series releases. Save this page as a Favorite and return to this page on a regular basis!