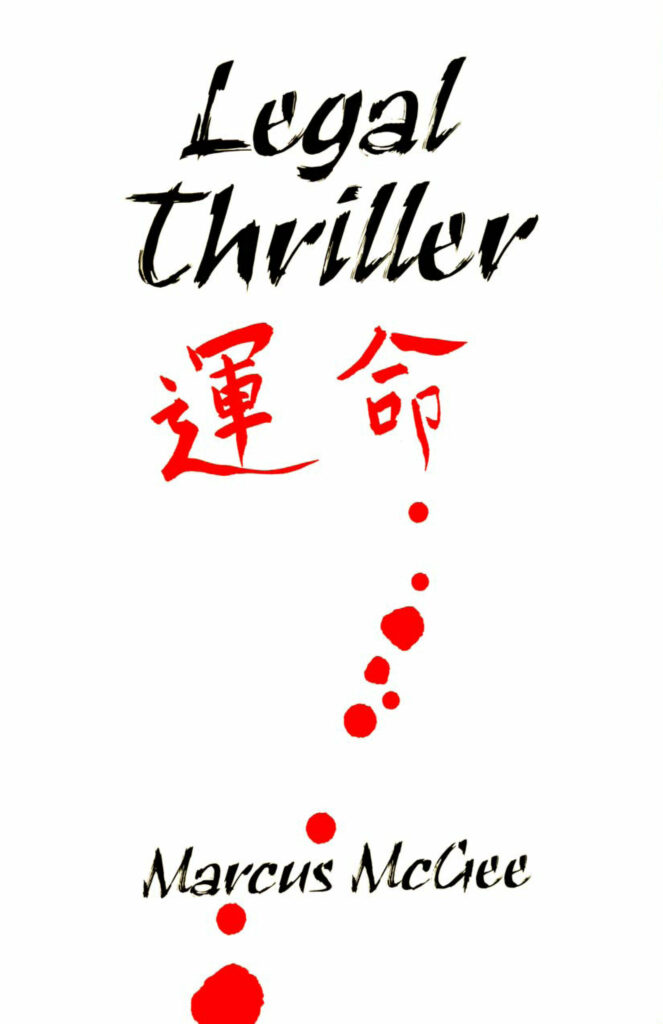 DID JORDAN DO IT?
It's the story of a lurid murder in San Francisco. The case of Jordan Alexander, a socialite, would have never gone to trial if district attorney Peter Granucci hadn't been preparing to run for mayor.
Granucci chooses Destiny Mitchell, a passionate, young African American lawyer, to prosecute Jordan, the mayor's best friend, in this difficult and highly publicized case. Jordan is accused of brutally murdering his ex-wife in her Pacific Heights home. He denies any involvement and suggests his wife was murdered by black hoodlums.
It is a case that no one, including Granucci, believes Destiny can win. The shocking conclusion comes fourteen years later in a dramatic courtroom showdown. Disturbingly violent at times, sexy, racially-charged and full of intrigue, Legal Thriller will forever change the way readers evaluate trial and judgment.
439 pages ISBN – 978-0-9673123-8-5
$20.95 retail – $16.00 on this site